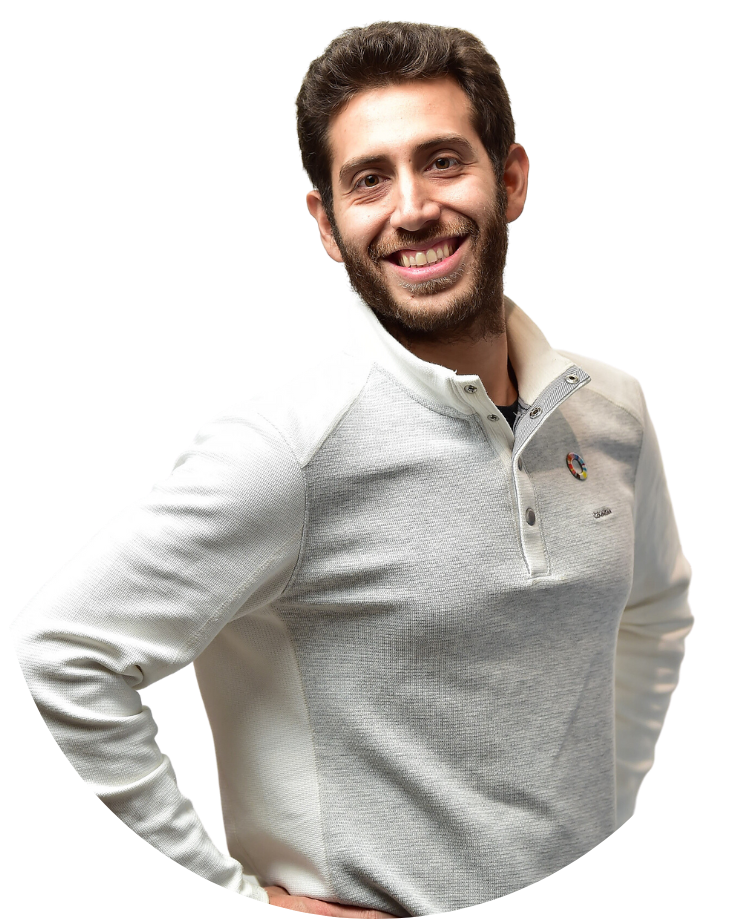 Simplifying
RevOps & Lead Gen
I'm a community builder turned entrepreneur working with global brands around Revenue Operations and Growth Marketing to #DoMoreFaster.
Rising Author
Dynamic Speaker
Trusted Advisor
Brief Bio
Steven A. Rodríguez is a social entrepreneur and growth marketing strategist with a passion for leadership through personal and professional development.
A rising star awardee and graduate of CUNY The City College of New York, Steven has taken his pursuit of global impact into the world of tech and entrepreneurship.
Steven is an active partner in multiple companies, including an operations LatAm talent firm, a business growth consultancy cooperative, and a venture studio organization driving innovation for a better future.
As an OpenExO Sprint Coach, Steven's mission is to level the emerging tech playing field for diverse small business owners, and regularly travels the globe as an entrepreneurial advocate.
Contact Me Insights
Explore producivity habits, whenever you want it. Success Habits on Tap delivers weekly conversations and thought leadership on exponential career and life experiences. If you're looking for expert, game-changing thoughts on success hacks, you've found your home.
Inquiry
Comments? Questions? Need help?
Speaking
Make your next event remarkeable.
Engages an audience
Relates to the audience
Believes in the audience
Empowers the audience
Book Steven Now
Media Inquiries
Get expert insights for an interview or other endeavor.
Ask For Steven
Steven's exceptional methodical approach and wealth of knowledge in diverse accelerator programs for startups, along with his familiarity with the startup ecosystem, made him an invaluable asset to the team. Not only did he prove to be a great collaborator, but his strategic thinking and resourcefulness significantly contributed to the program's overall success. Additionally, Steven's role as a mentor to the startup founders left a lasting positive impact on their growth and development. Working with Steven was a truly enriching experience that enhanced the effectiveness and impact of the entire program.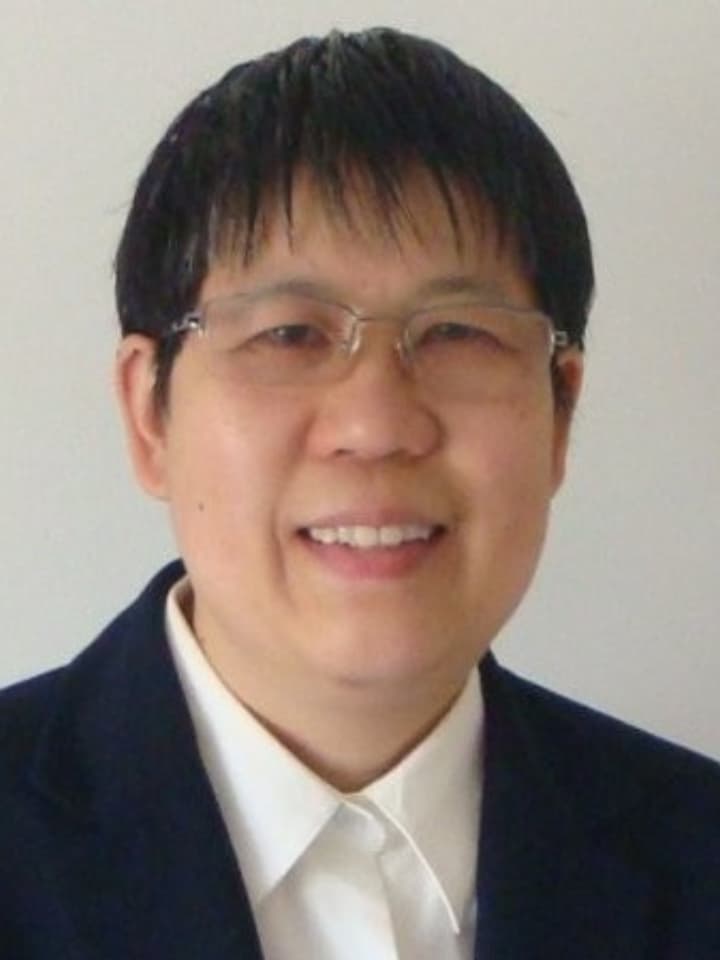 Ying Zhou
Steven has been a valued member of Exponential Organizations since 2021 and one of the more effective ones on the team. Being a virtual organization, ExI depends on contributors from around the world and Steven has been very consistent with his attendance, time and efforts. He has made significant content and editing contributions towards the publication of our first book, the ExI Playbook, while simultaneously adding value to our ExI Sprint and Fundraising teams.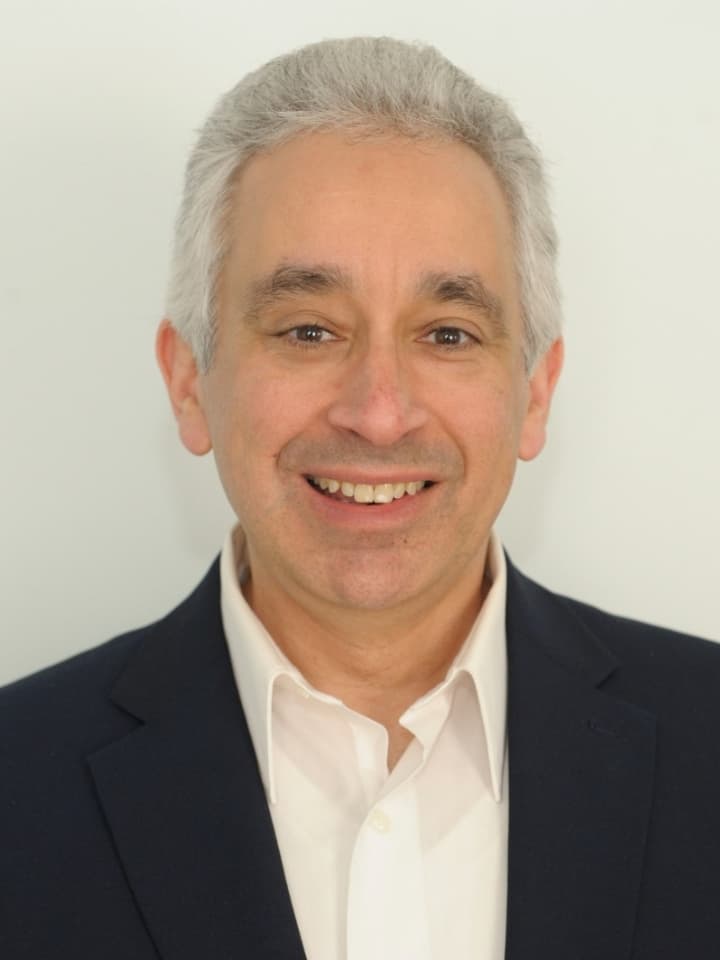 Eric P. Patel
Steven has worked for 1863 Ventures in a few different capacities related to marketing and community building. In each facet he was a great leader, motivator, effective and timely. He pays attention to detail, is very process oriented and yields positive results. He is also a fast learner and great conversationalist. Fast forward years later and I am thrilled to still have Steven in my life. He has grown to be an amazing entrepreneur and now investor.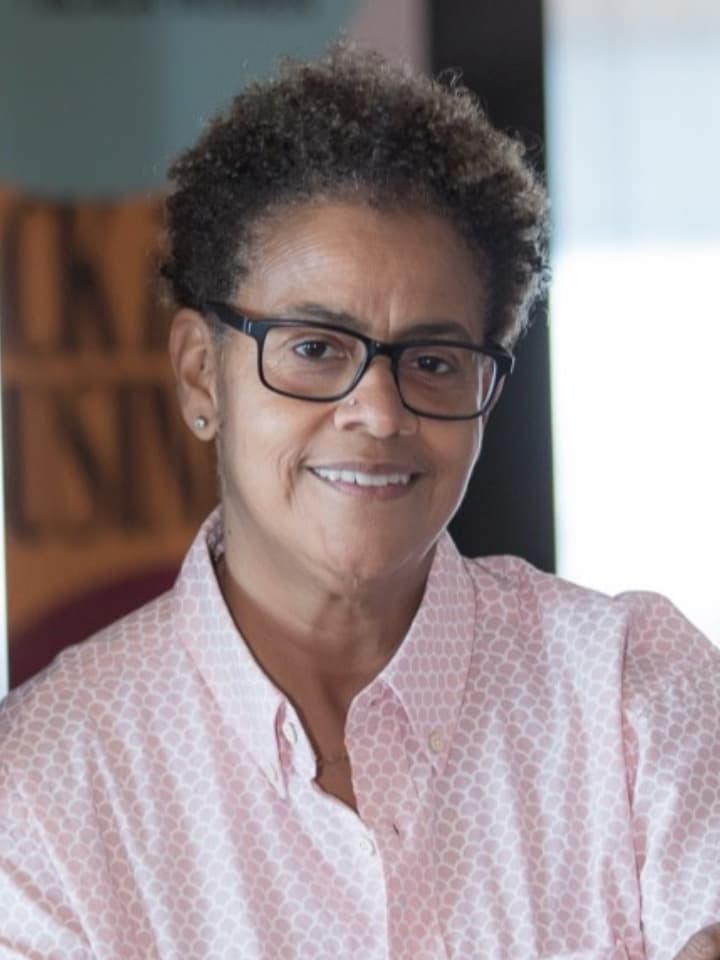 Melissa L. Bradley
Steven is a tried and true ecosystem builder! I was always impressed at his ability to build great programs for his communities and how he has spent the time to understand a diverse group of ecosystems. He has a far reach and is very hardworking. One of his strengths is bringing together a diverse set of stakeholders. I highly recommend Steven!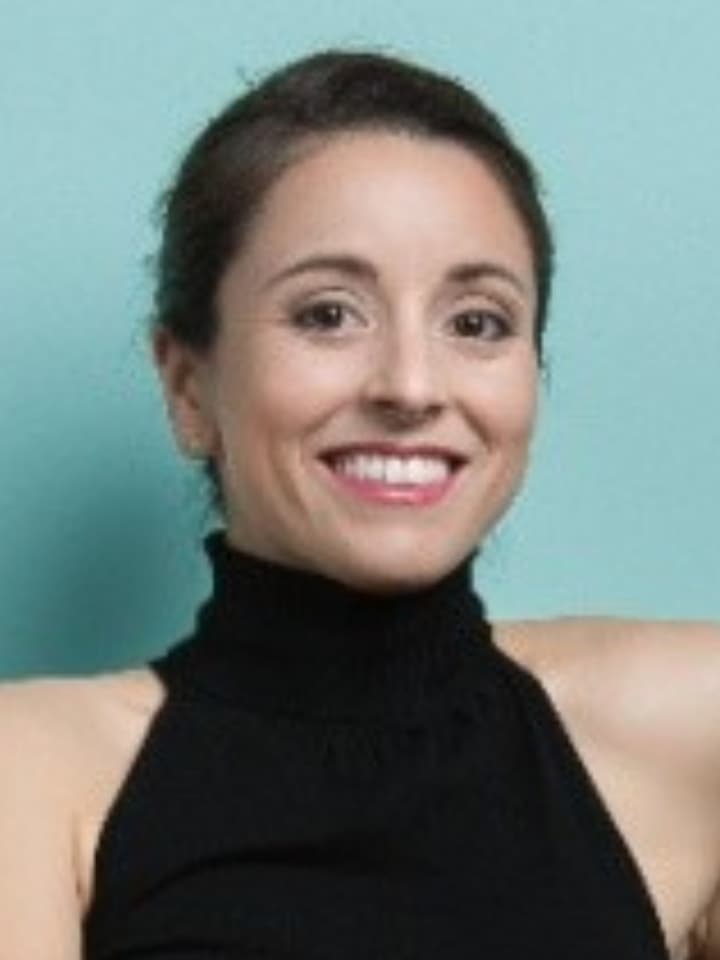 Jaqueline Ros Amable
Steven from day one was helpful. I first met Steven via email when he became Techstars' Regional Manager over the USA. His candor and availability only added to his diligence and communication. Steven asks questions to understand, documents his experiences, and takes action to deliver value. At this point I am honored to call Steven a friend. He shows up authentically, coordinating and collaborating all along the way!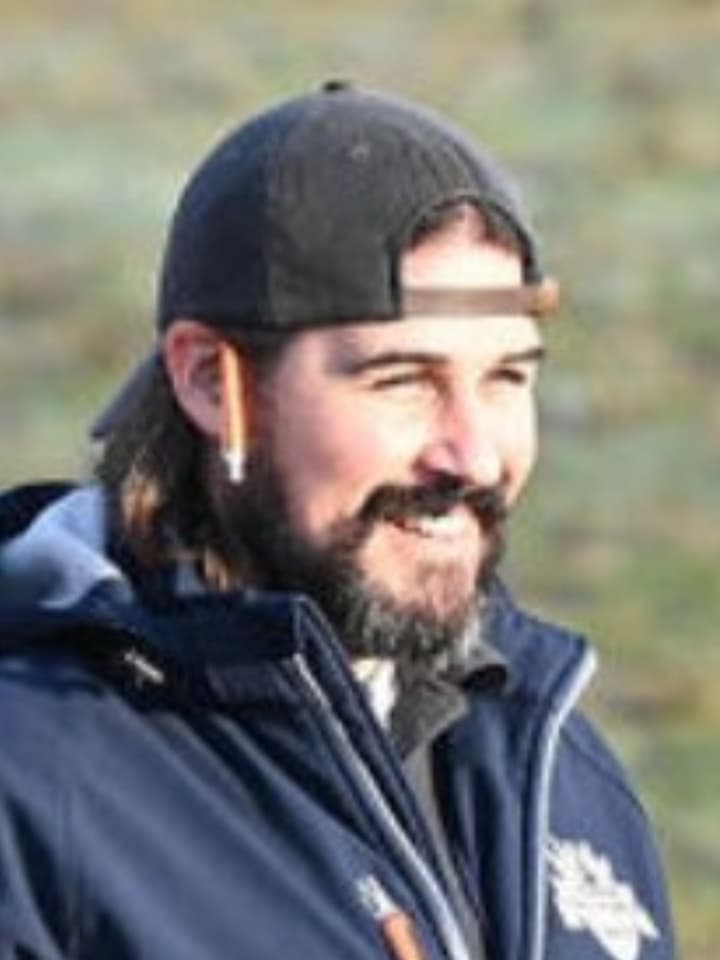 Grant Carlile
Steven is one of those entrepreneurs who "gets" the big picture. His maturity and vision come through when faced with tough business challenges like sales and B2B growth. It was a blast engaging in the Lempire community, and a pleasure to have Steven in my network! If you ever get the opportunity to work with Steven - take it!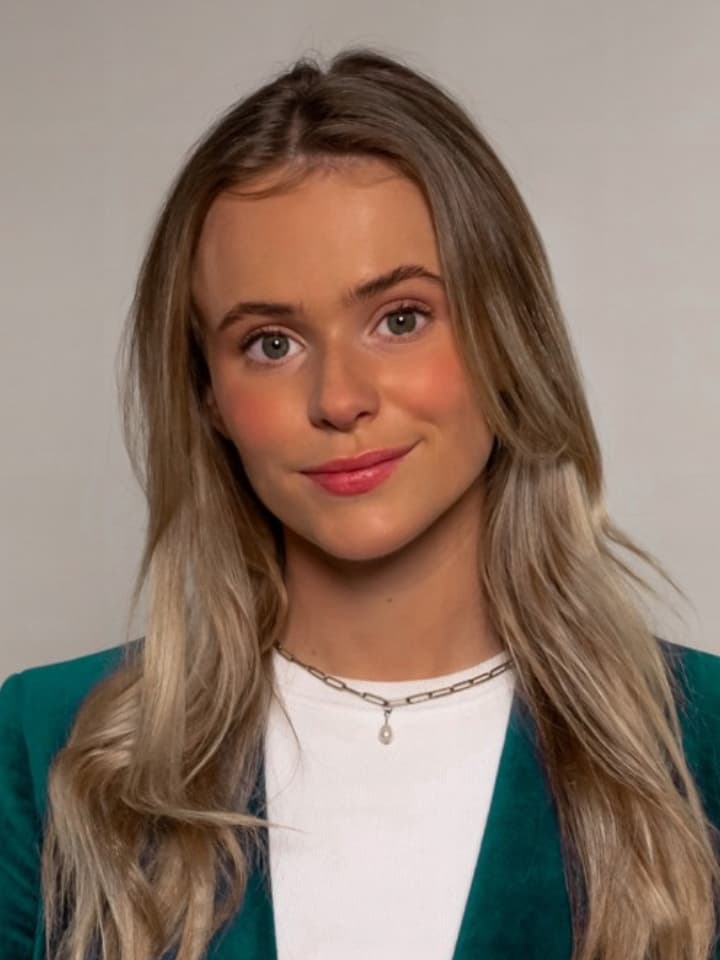 Katie Millar
I have know Steven for almost a decade anbd have learned so much from him. He is the authority for Personal Transformation, RevOps and Lead Generation. Read every one of his books. Your business and those you care about will thank you.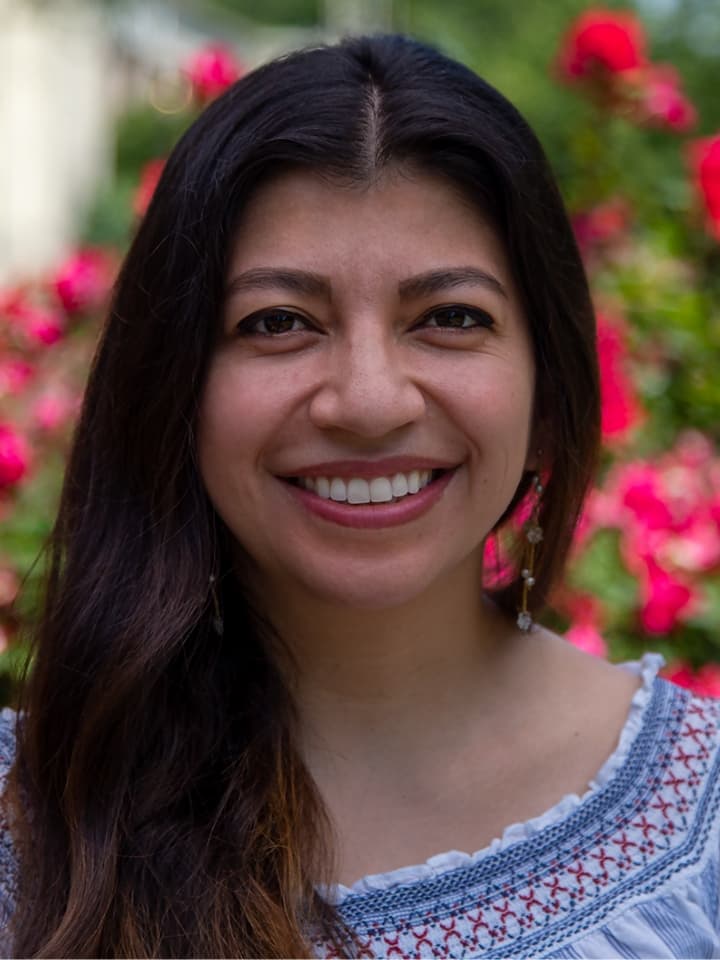 Flor Liévano
Passion Projects
A list of activities and side hustles to explore my creativity and curiosity interests.
BRANDS
Pitch Advisory Board
South by Southwest
https://www.sxsw.com
INNOVATE Co-Publisher
Global Village Publishing
https://www.innovationsoftheworld.com
Solutions Provider, HubSpot Lion
HubSpot
https://www.hubspot.com
Ambassador, GEC Delegate
Global Entrepreneurship Network
https://www.genglobal.org
CEmprende Ambassador, Mentor
iNNpulsa Colombia
https://www.innpulsacolombia.com
Ambassador, Sprint Coach
OpenExO
https://openexo.com
Ambassador
The Hispanic Star
https://hispanicstar.org
Mentor, Global Facilitator
Techstars
https://www.techstars.com
Facilitator
Kauffman FastTrac
https://www.fasttrac.org
AWARDS
2021 - OpenExO
ExO Implementation Award of the Year
For a company that implemented the ExO attributes to enhance its current business model or create new growth opportunities.
2020 - CMX Hub
Community Professional of the Year of a B2C Community
The Community Industry Awards celebrate the achievements of the best in the community industry.
2019 - Global Entrepreneurship Congress
GEW 2018 Catalyst Award
Recognizing the USA network of host organizations and local organizers for their contributions toward promoting an entrepreneurial culture.
2017 - CCNY Latino Alumni Group
Simon Bolivar Rising Star
The Simon Bolivar Career Achievement is the highest honor, awarded to a Latino/a/x graduate of The City College of New York whose career and/or achievement is a source of pride to Alma Mater and fellow alumni.
COMPANIES
Founded in 2020
CrowdWork
Shareholder
Accelerating inclusive workforce collaboration.
Founded in 2019
OrangeUP
Shareholder
Revolutionizing operations through a global LatAm talent network.
Founded in 2016
SUEGO
Shareholder
Driving innovation for a better future.
Download CV
Contact Me
NorAm Office Hubs
United States
Washington, D.C.
New York, N.Y.
LatAm Office Hubs
Colombia
Bogotá, D.C.
Pereira, Risaralda